Get Started In
4 Easy Steps


Receive a custom strategy to help you reach your unique retirement goals.

We'll establish an ongoing communication plan, review our client portal and give you a binder full of helpful financial information.
CHECK OUT MICHAEL JANKOWSKI'S BOOK
"Wealthy and Wise"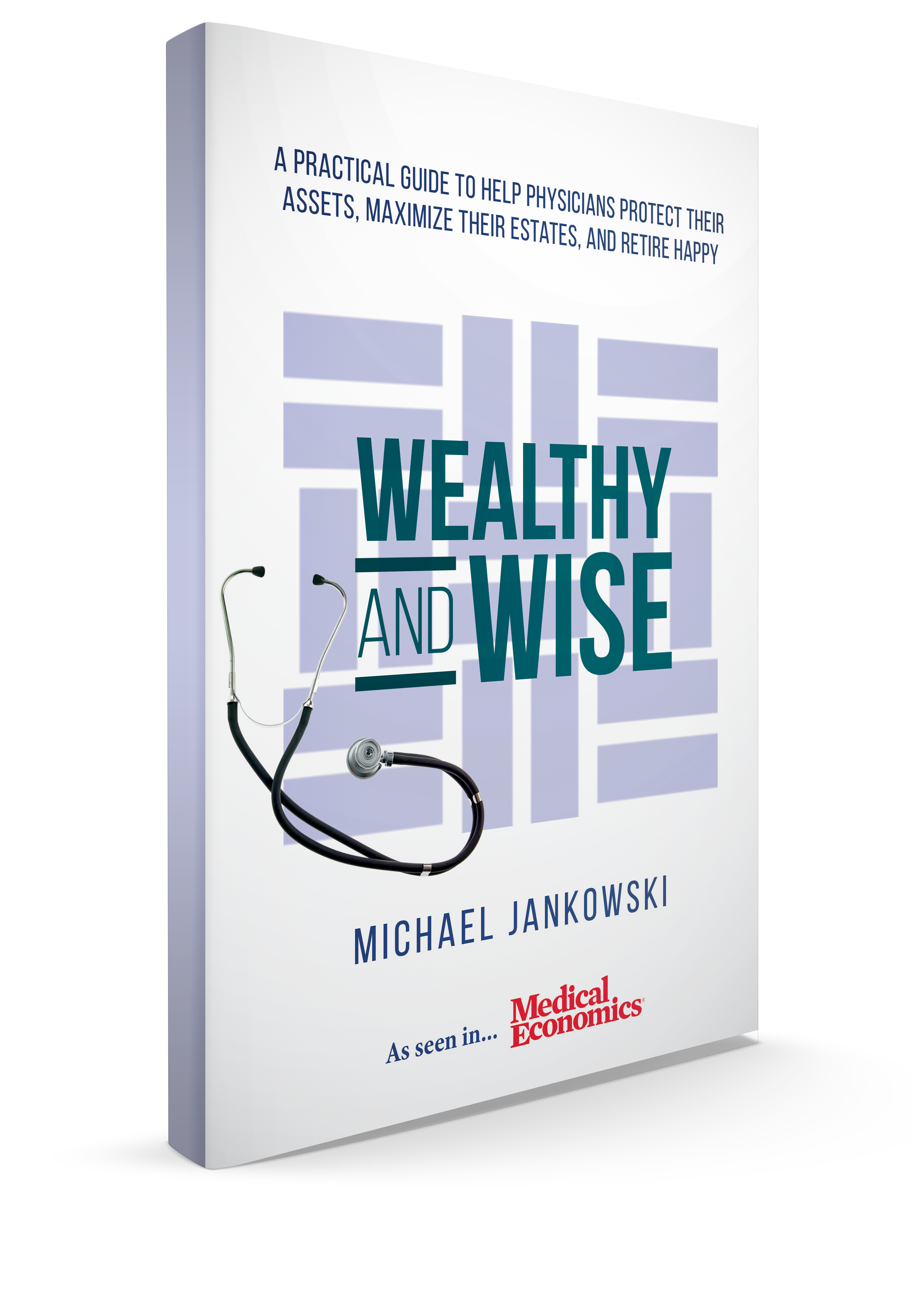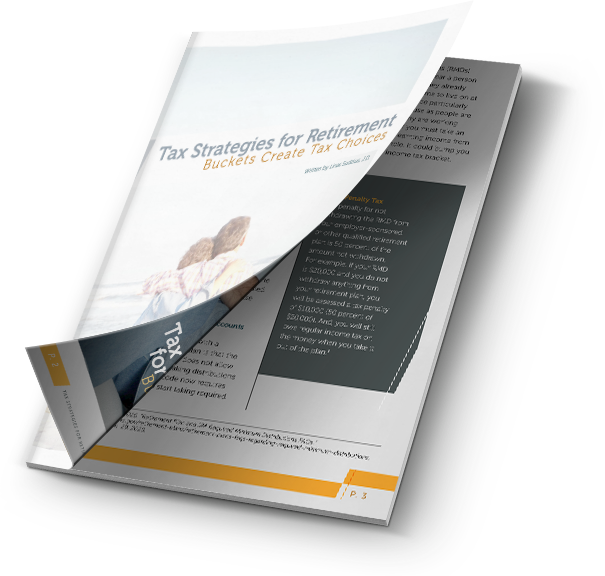 INSTANT DOWNLOAD
Is your tax strategy working for you?
Improper tax planning could cost you a lot. Download this complimentary guide to learn more about potential tax strategies to improve your outlook. This guide will cover:
A simple way to visualize the impact of taxes on varying assets
What required minimum distributions could mean for your tax bracket
RMD penalties — it's a shocker
Today's retirement is different.
It's not the final chapter in the book of life but rather the beginning ... a second act.
My Wealth Plan 360
We believe that all areas of your financial plan should work together in a closely coordinated manner that focuses on achieving your specific goals. That's why we provide our clients with access to MyWealthPlan360, an online portal that allows clients to see all of their accounts in one place, track budgets and set alerts, and it provides them with secure online storage space.
It also comes with an app, allowing you to easily view your accounts from any device.


Providing physicians with specialized plans to protect their assets and maximize their estates.

Our goal is to help you manage your wealth across family generations.